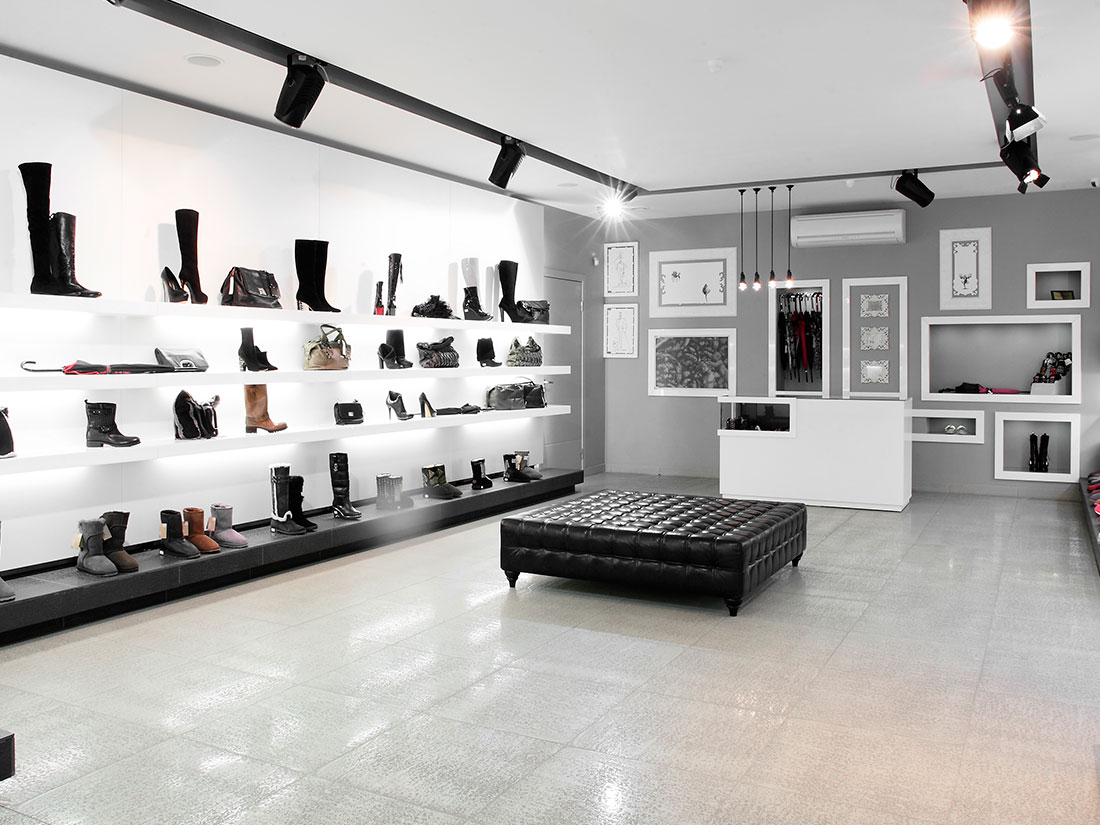 27 Apr

The perfect shopping experience

We want your customer's first purchase to be the beginning of a long history, we want your customer to experience the perfect purchase.

We know that when a customer is looking for a store to enter and buy, there are some factors that do not let escape…

We believe that the perfect purchase is achieved thanks to several factors. Do you want to know what they are?

On the one hand, a good business card is achieved with good commercial furniture, quality furniture, different, attractive and exclusive. On the other hand, it is necessary that the sale is carried out efficiently, that is to say with the suitable time and the greater of the attentions.

With our shop counters you will achieve that different, attractive and exclusive look you need. We are preparing a large selection of counters of different styles, from minimalist or industrial design, others of modern character such as contemporary or luxury, through the classic and the basic of simple lines. Depending on the style you choose for your local you will be able to choose the counter that best combines…

Although exterior aesthetics is essential, another key point to experience the perfect purchase and for customer service to be the most effective, the seller must have at their fingertips all the necessary elements. That's why at Inretail, in addition to offering you the largest selection of store counters of different designs so that you can find the perfect one for your project, we have also thought about the functionality of the interior of the counter and for this reason we have designed a range of accessories to cover the specific needs of each sector.  In this way you can choose the interior combination of the counter that best suits your needs and the right accessories for your business. In addition, thanks to the impulse exterior accessories designed for all types of businesses, you will be able to exhibit your products in a simple and original way, increasing your sales.

At Inretail, although our key element is the counter, we also carry out complete commercial design equipment projects for major brands.

We design, manufacture and assemble any idea you have for your business.

If you need more information please contact us.